By Li Feng from People's Daily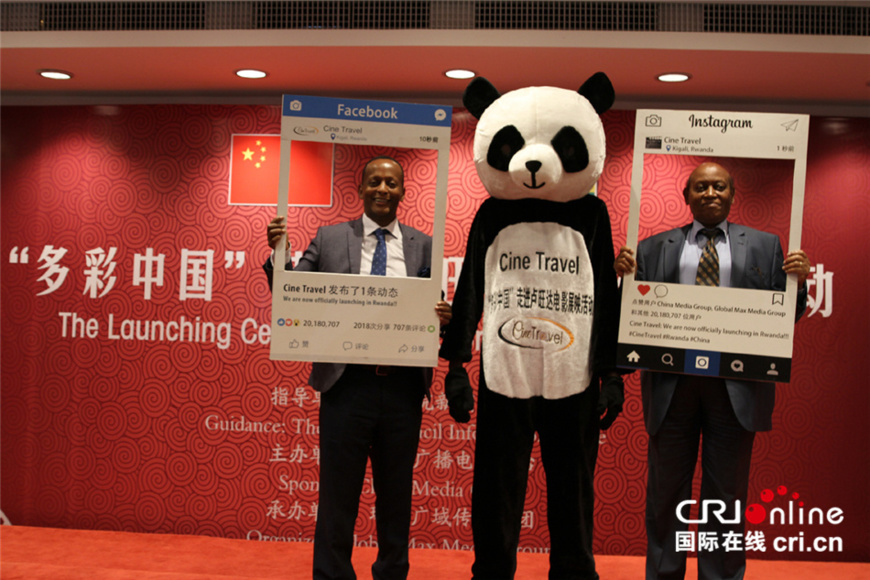 Kigali, the capital and largest city of Rwanda, always impresses the first comers with its clean streets, polite residents and elegant houses.

With social stability as well as diligent and wise public, the well-governed landlocked country in East Africa is exhibiting a booming vigor and strong willpower to realize economic take-off.

As a Chinese poem reads, "Good friends feel close to each other even when they are thousands of miles away." The geographic distance between Kigali and Beijing cannot weaken the friendship and affections between the two peoples, and the Rwandan residents hold a heartfelt aspiration for China and China-Africa cooperation in all fields.

The intimacy of local citizens towards China came from the benefits Chinese people bring to them as well as the days they shared weal and woe together.

Over the decades, batches of Chinese medical teams, agricultural experts, Chinese language teachers, and constructors have fought for Rwanda's prosperity together with local people, even in the remotest part of the African country.

Their hard work has benefited the African country, and the friendship was forged in their course to pursue better future.

"The Chinese experts are so easy-going that they are willing to communicate and get close to us," said Ernest, who is now working with a demonstration center of agriculture techniques built with China's assistance.

"I'm happy everyday as Chinese experts taught me a lot of new skills and brought advanced agricultural techniques to Rwanda," added Ernest, an agriculture and biotechnology graduate of the University of Rwanda.

Local farmers really like the agricultural experts from China, because "they did farm work together with us and told us new skills patiently", he said, stressing that such gratitude is really sincere.

"The Rwandans are full of expectations towards Chinese President Xi Jinping's visit. China brings Africa friendship and respect, as well as development experience that are urgently needed by us," said James Munyaneza, managing editor of New Times, an English newspaper of Rwanda.

With a deep insight with China, he appreciates the Chinese government for realizing a remarkable national development over the past 40 years by working out feasible and practical polices to stimulate the active mass engagement of economic construction.

"Only friendships built on sincerity can last long." It is a great amount of the dedicated public envoys who made the friendship tree of China and Rwanda flourish and grow.

Xi once pointed out that people-to-people bond not only constitutes a part of efforts to construct the Belt and Road, but also serves as its cultural foundation.

It is believed that Xi's Rwandan trip will further cement bilateral friendly cooperation, and give a boost to the friendship between China and Africa.