By Liu Zhiqiang from People's Daily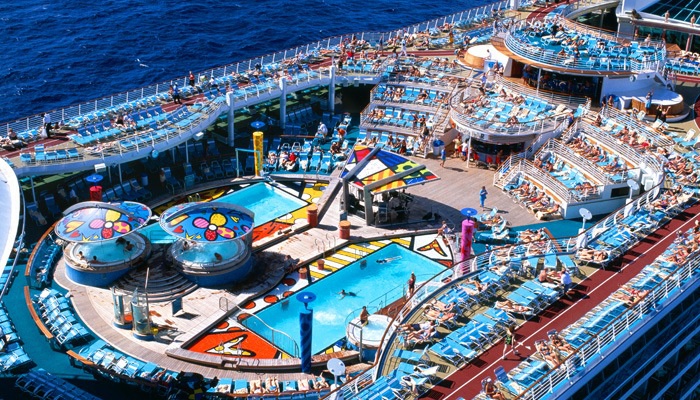 Seeing the business potential of China's cruise liner industry, two industrial leaders recently concluded a strategic cooperation deal to build medium and small-sized cruise ships, which means that more cruise vessels will be made in China in the future.

According to the agreement inked by China Travel Service Group and China State Shipbuilding Corporation, the two companies will make every effort to deliver the first independently developed and operated medium- and small-sized cruise ship by the end of 2021 in Guangzhou.

Its explosive industrial growth in recent years has made China the largest cruise shipping market in Asia. In the past decade, its passengers soared from less than 10,000 to 2.12 million last year, registering a 40-percent plus annual growth on average.

But China's cruise shipping industry is still in bud given its small business size, poor market penetration, insufficient competitive edges and weak indigenous brand image.

The 18 cruise ships in service in China's coastal areas are all built by foreign makers and mostly operated by foreign firms.

Both as state-owned enterprises, the two partners will, by giving play to their advantages in tourism and equipment manufacturing, build an industrial chain covering sales, operation, design and manufacturing of cruise ships, in a bid to propel the development of the country's cruise shipping industry.

They will, based on this cooperation, expand collaboration in marine tourism, high-end travel outfit and financial investment as well. The cruise shipping sector is also known as a "golden industry floating on sea".