By Zhao Cheng from People's Daily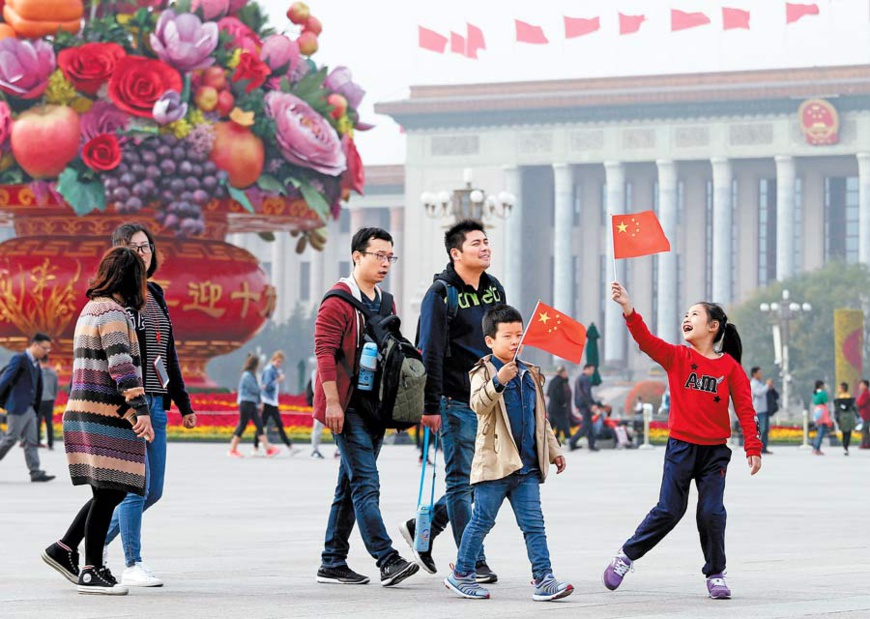 The 19th National Congress of the Communist Party of China (CPC) held in October has made the top-level design for China's diplomatic work in the new era, Chinese Foreign Minister Wang Yi said in an exclusive interview with the People's Daily in late December.

It has been made clear in the report of the 19th CPC National Congress that major country diplomacy with Chinese characteristics aims to foster a new type of international relations and build a community with a shared future for mankind, Wang said, adding that it charted course for China's diplomacy.

The design, which can be seen as inheritance and innovation of China's road to pursue peaceful development, is able to connect the Chinese Dream with the dream of the world and maximize common interests of all countries, commented the Foreign Minister.

Carrying the shared values of human society, it has become a landmark that signifies a new era of the major country diplomacy with Chinese characteristics, he added.

China will, according to the report, follow a path of peaceful development, continue to hold high the banner of peace, development, cooperation, mutual benefit and uphold its fundamental foreign policy goal of preserving world peace and promoting common development. It also reaffirmed that China will never seek hegemony or engage in expansion.

Wang stressed that the description sends a clear-cut signal to the world that China will not alter its strategic choice for the path of peaceful development after it enters the new era, and it is ready to contribute more certainties and positive energy to today's world by launching sincere and win-win cooperation with the rest of world.