By Peng Min from People's Daily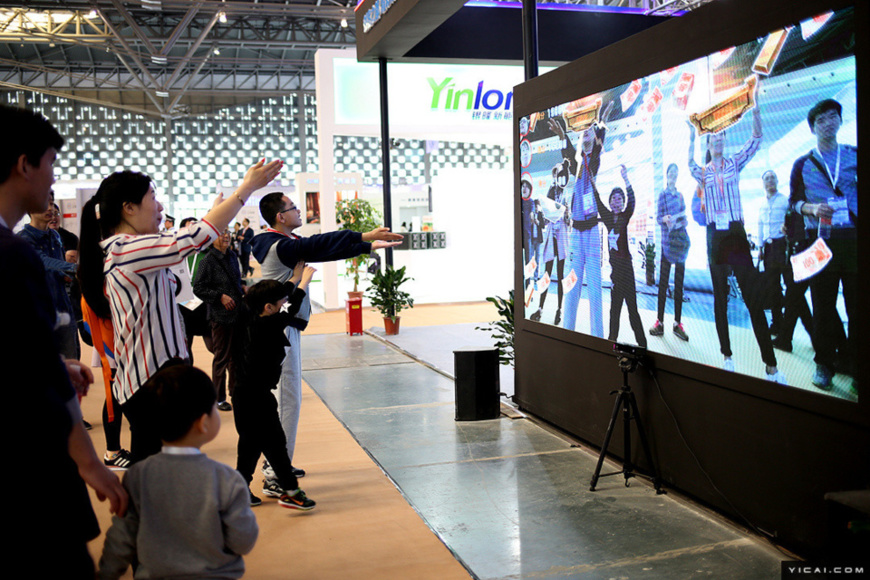 Visitors experience virtual reality technology at the China (Shanghai) International Technology Fair. (Photo by Yicai.com)
China's technology imports and exports respectively increased by 22.3% and 24.6% in January over the same period of last year, with contract values adding up to $2.8 billion and $2.1 billion , said the official website of the country's Ministry of Commerce.

Of the total 1,341 contracts registered nationwide in January, 642 were for imports and 699 were for exports, the ministry said.

The month saw a rapid growth in transfer and licensing of intellectual property rights, including patents, proprietary technologies and software copyrights.

Finland, Japan and the US rose to the three largest sources of imports, while the US, Hong Kong and Finland were the top three destination of exported technologies from Chinese mainland.

Communication equipment, computer and electronic manufacturing were preferred by both the technology importers and exporters, said the ministry.