(People's Daily Online)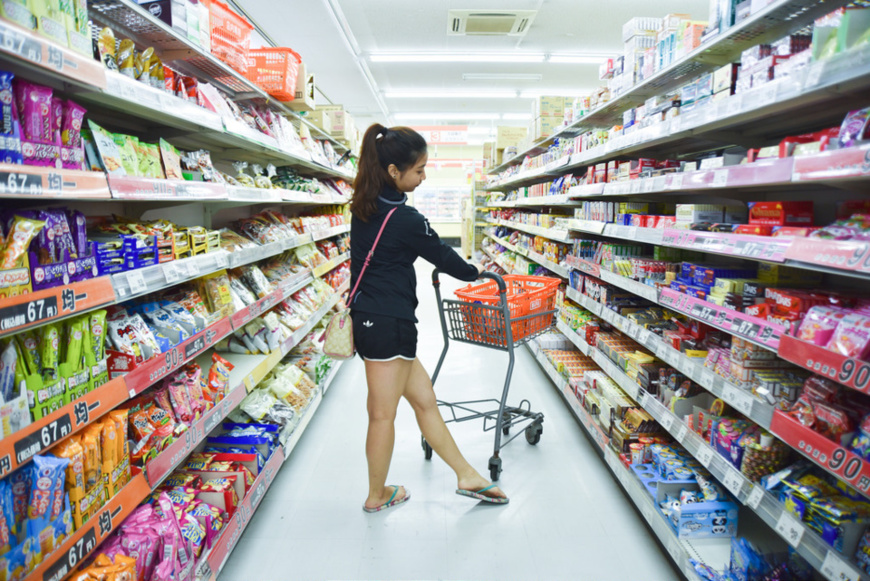 China's Consumer Confidence Index (CCI) remained high during the second quarter of this year, with the figure decreasing to 113 points, down only two points from the previous quarter, according to a study published on Monday by Nielsen, a global measurement and data analytics company.

Data from China's National Bureau of Statistics showed the country's GDP increased by 6.7 percent year-on-year, slightly lower than the 6.8 percent in its first quarter. However, during the first half of 2018, Chinas GDP rose by 6.8 percent year-on-year, indicating that the advance of supply-side structural reform continued to provide impetus to China's economy.

According to Andy Zhao, president of Nielsen China, the structure and production efficiency of the economy are steady, and the transformation and upgrading of the economy continue to open new drivers for growth. "That laid a solid foundation for high-quality economic development," he explained.

Nielsen's CCI index measures perceptions of local job prospects, personal finance and the willingness to purchase. Consumer confidence levels above and below a baseline of 100 indicate degrees of optimism and pessimism, respectively.

The study showed all three components of CCI remained high in the second quarter of 2018. Local job prospects (75 points), personal finance (68 points) and the willingness to spend (60 points) continued steadily. Compared with the same period last year, CCI has shown continuous progress. Among the figures, local job prospects climbed seven points from last years figure of 68, which proved to be the most substantial gain. Willingness to spend also witnessed a relatively high increase of four points, up from 56 points last year.

"Chinas economy has been increasing steadily by 6.7 percent to 6.9 percent every year for 12 consecutive quarters, and its effect on driving employment rate continued to grow", Zhao noted.

At the same time, Chinas business environment has seen improvements, with more market entities emerging and creating a large number of jobs, he added.

The burgeoning of new technologies such as artificial intelligence, the Internet of Things, big data, as well as fresh products including intelligent robots, AR test mirrors and unmanned shelves are shaping the new retail sector.

The study also found that consumers in first-tier cities acquire more knowledge of new retail, and they have an impact on how consumption modes change. New retail gives the consumer higher-quality products and a better shopping experience.

"New retail is more about data connection and empowerment. Against this backdrop, the research and analysis of consumer data are significant for manufacturers to find effective solutions to optimize marketing", said Zhao.