By Li Bingxin from People's Daily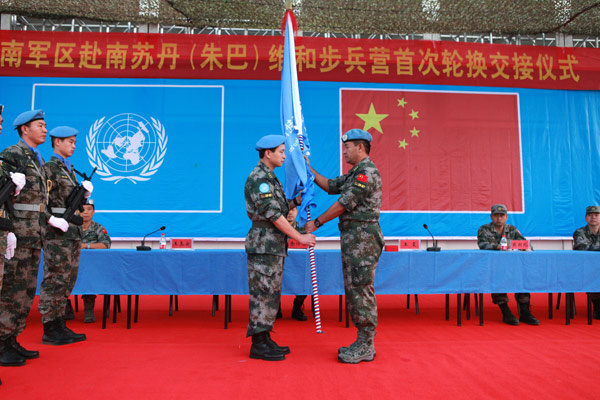 China has paid its United Nations membership dues for 2017, Farhan Haq, the Deputy Spokesman for UN Secretary-General, said in a recent press conference. This makes the country the first permanent member to do so.

China's quota shares rose to 7.921 percent in 2016, up from the previous 5.148 percent after the UN adopted a new conventional budget allocation. Based on the new quota, China contributed $196 million to the UN regular budget in 2016 and $199 million for 2017.

It's not an easy task for China, a developing nation with an unbalanced economy, social development and lower per capita income, to finish its payment in a timely manner, but it conquered all the difficulties to fulfill its obligations.

China, at the same time, opposes differentiated treatment of itself and other developing countries in terms of quota share and will never accept a proportion that it can not afford.

China's pioneering role in shouldering responsibilities has been hailed by some UN officials. It is said that China was the first one to pay its 2017 dues among the five permanent members, proving it to be a country of its word with a high sense of international obligation.

Uwaifo Aromose, Chancellor at Barinu Institute for Economic Development, a non-governmental organization in UN, agreed that China is playing a leading role through its actions.

"With fresh blood injected into the organization, UN can maintain its normal operation and ensure the smooth progress of its work," he added.

The general budget of the UN is drawn up every two years, while the contribution of each member country is determined based on an assessment done every three years.

But data shows there are defaulters every year. In 2016, 145 nations paid their dues, while 48 have not.