By Li Ning from People's Daily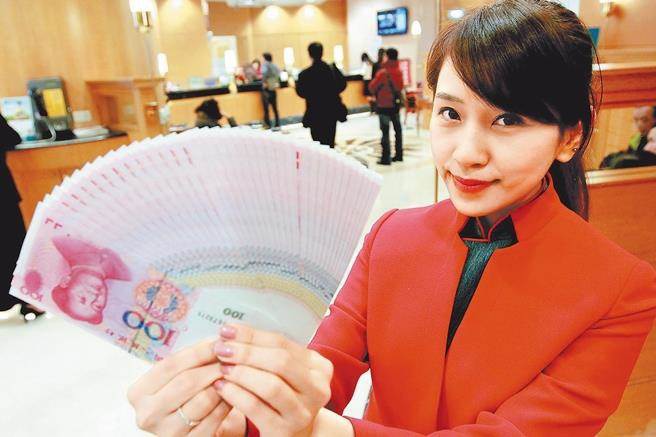 China's top banking regulator has toughened supervison on online lending, prohibiting lenders to advertise their services with information of their custodians except for necessary exposure and oversight requirements.

The new guideline on online lenders' fund custody is a latest attempt of China Banking Regulatory Commission (CBRC) to tighten regulation on peer-to-peer (P2P) lending. The watchdog required the industry to pursue a "law-based and inclusive benefits" principle last August.

The new guideline came amid increased market appeals for standardization of the online loaning industry. In recent years, more capital embezzlement and absconding cases were found in P2P platforms.
Some online lenders even misled the investors by borrowing the names of big banks in their commercial ads. By labeling those banks as their fund custody service providers, they gave the investors a misconception that the banks will guarantee their investment returns.
Currently, most of the online lenders have not adopted third-party service of fund deposit and management, the newly-released guideline noted.
It means that customers' investment and repayment are circulated through the accounts of the lenders, even legal persons or other employees of the platforms. Some agencies have even collected large number of underlying assets under the accounts of a few borrowers.
After the introduction of the new rules, the online lenders cannot divert the investors' money for other purposes without the latter's permission since the guideline stipulates that all the online lending agencies have to use eligible third-party financing institutions for fund custody.
The requirement is able to keep apart the customers' capital and the agencies' own funds, preventing embezzlement by the creditors on a physical basis.
In a bid to ensure an effective implementation of the new rules, the guideline requested that the lenders that have already started their fund custody businesses have to complete registration and system upgrade in six months since the file released.
Besides, the guideline also prohibited commercial banks' unreasonable charges in the name of deposit and management services. In addition, the responsibilities and obligations of the banks in such services have also been clarified in the guideline, which will ease their concerns and better motivate eligible banks to start the service.