By Zhao Cheng from People's Daily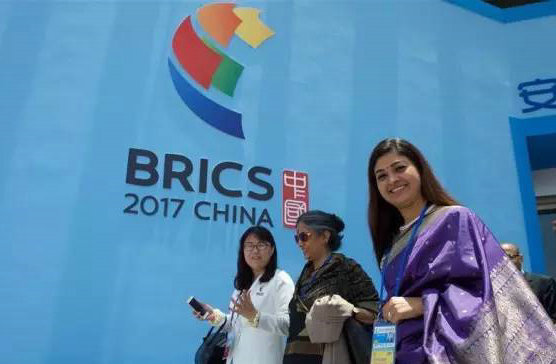 China will go all out to ensure four home-field diplomatic events in 2018 are a success in a bid to "open a new chapter" for win-win cooperation between China and other countries, Chinese Foreign Minister Wang Yi pledged in an exclusive interview with People's Daily.

The four events are the Boao Forum for Asia, the Shanghai Cooperation Organization summit, the Forum on China-Africa Cooperation and the China International Import Expo, said the foreign minister, describing 2018 as a starting year for China's diplomacy after the 19th National Congress of the Communist Party of China (CPC).

Wang pointed out that China's prosperity, which is an inevitable trend of history, will be accepted and supported by more and more countries, and also accompanied by various disturbances.

Faced with the changing international landscape, the country should stay calm and maintain strategic concentration, he noted.

China will join hands with the rest of the world to pursue peace and development, the progress of human civilization, the common interests of each country, as well as facts and truth, the foreign minister said.

Wang said that in 2018, China will implement the results reached at the Belt and Road Forum for International Cooperation and put in place follow-up mechanisms to boost cooperation based on the principle of wide consultation, joint contribution and shared benefits.

Infrastructure, international capacity cooperation, economic channels and corridors will be prioritized in the all-round efforts to construct the Belt and Road, he added.

He stressed that China will increase its efforts to engage in global governance, and make economic globalization more open, inclusive and beneficial to more people.

China will also implement the 2030 Agenda for Sustainable Development, push forward international cooperation on climate change and counter-terrorism, participate in drawing up rules in emerging fields like the Internet and space, and oppose all forms of protectionism, Wang vowed.