By Bai Yang from People's Daily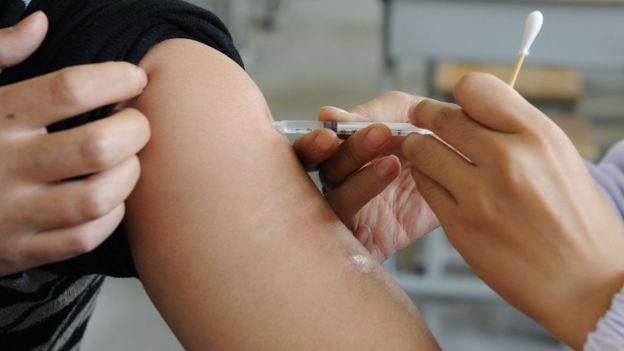 China is now studying on the ways to optimize approval procedures for drug registration of foreign companies, head of drug safety watchdog disclosed on Sunday, adding that primary measures like simplifying proceedings and increasing team members have been taken to shorten the time window.

The administration is studying on new policies to encourage drug innovation, Bi Jingquan, Minister of China Food and Drug Administration (CFDA), said on the sidelines of the "two sessions", namely the annual meetings of the National People's Congress and the Chinese People's Political Consultative Conference.

He elaborated on the specific measures, saying that the country will fulfill its commitment on data protection for pharmaceutical products when joining the WTO, speed up the pace of mutual recognition of drug profiles including clinical trials with other nations, further improve the intellectual property protection system and cut the research and development cost of pharmaceutical companies.

Bi's remarks came amid a longer time window for foreign drugs to access to Chinese market. As a result of different rules and systems, lagging behind intellectual property policies, a delayed adjustment of the catalogue for medicare reimbursement as well as insufficient approval staff, some drugs have to wait for years or longer to enter Chinese market after they were used in their countries.

The efficiency has been improved significantly thanks to the primary efforts, the head stressed.

The number of pharmaceutical products waiting for approvals have been dropped from the peaking 22,000 items to 8,000 ones at the end of 2016, while some adjustments have been made on the catalogue, Bi said, saying that these improvements will help foreign drugs get easier access to Chinese market.

He encouraged the overseas pharmaceutical companies to test waters in China, saying that with over 1.3 billion population, the market represents great potential.