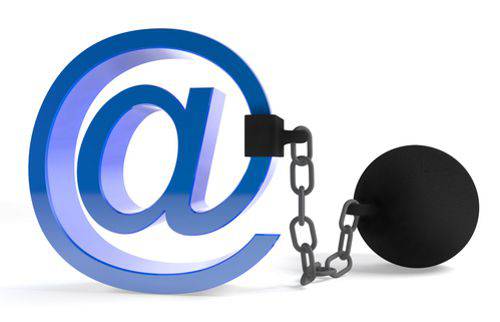 Reporters Without Borders (RSF) hails the new Ethiopian prime minister's decision to unblock 264 websites and blogs and urges him to go further by completely overhauling Ethiopia's the most draconian media laws.
The unblocking was announced in a tweet on 22 June by Prime Minister Abiy Ahmed's chief of staff, Fitsum Arega, who said: "A free flow of information is essential for engaged and responsible citizenry."
Stressing the importance of freedom of expression, Fitsum said the authorities were also unblocking the signals of TV channel Oromo Media Network, and Ethiopian Satellite Television (ESAT) which had its signals jammed over 28 times since its establishment in 2010. Opposition sites such as Zehabesha.com are among those being unblocked.
"After releasing journalists and bloggers, restoring Internet access and unblocking many online media, the new Ethiopian government seems determined to turn the page on the years of persecution of media personnel," said Arnaud Froger, the head of RSF's Africa desk. The Ethiopian prime minister must now go further by fully overhauling the very repressive legislation on journalists and media outlets, especially the terrorism law, which was only too often used as a pretext for harassing the media."
The restoration of Internet access, especially outside the capital, was one of Prime Minister Abiy's first decisions in April. Several journalists and bloggers were freed under a political amnesty at the start of the year and again in April. The new government has also promised to amend the press laws and the 2009 terrorism law, which was often used to arrest and prosecute journalists critical of the government.
Ethiopia is ranked 150th out of 180 countries in RSF's 2018 World Press Freedom Index.
RSF