By Bai Yang from People's Daily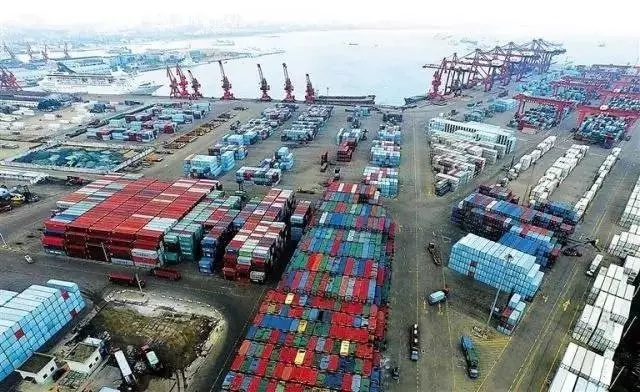 The "Belt and Road" initiative has become the most popular public goods and the platform for international cooperation with the brightest prospects in the world, Chinese Foreign Minister Wang Yi said on Wednesday.

Wang made the remarks at a press conference on the sidelines of the ongoing annual session of the National People's Congress in Beijing.

This May, more than 20 heads of state and government, over 50 leaders of international organizations, over 100 ministerial-level officials, as well as over 1,200 delegates from various countries and regions will attend the Belt and Road forum for international cooperation in Beijing, Wang told the press.

In addition to the leaders forum, a larger-scale and high-level meeting will be convened, Wang said. He added that 6 themed meetings will be held to discuss five key agendas, including policy communication, road connectivity, unimpeded trade, money circulation and understanding between peoples.

By then, Beijing will again stand in the spotlight of the world and the "Belt and Road" initiative will continue to be a hot topic, Wang said.

Chinese President Xi Jinping proposed to jointly build the "Belt and Road" in 2013, with an aim to pursue common development by strengthening international cooperation, connecting development strategies of various countries, and complementing each other's advantages.

Over the past three-plus years, cooperation on the "Belt and Road" initiative was widely echoed and steadily advanced, the minister said, adding that it has become one of the most popular public goods and by far the platform for international cooperation with the brightest prospects in the world.

Wang pointed out that the "Belt and Road" initiative not only belongs to China, but also the world. Though it is proposed by China, its benefits should be shared by each country.

Its success comes from not only its right response to the urgent wishes of the countries along its route to strengthen mutually beneficial cooperation, but also its inclusive concepts such as the principle of achieving shared growth through discussion and collaboration, Wang noted.

He called on each country to ramp up their cooperation on the "Belt and Road" initiative with added energy, especially against the rising trend of protectionism and unilateralism.

The initiative, which can help rebalance the economic globalization by making it more universally-beneficial and inclusive, has become a significant practice in building a community of shared destiny for mankind, he added.

The upcoming forum will be the highest-level event after the proposal of the initiative three years ago, and also a major home-field diplomatic activity for China in 2017, Wang said, concluding that it has a significant meaning for international and regional cooperation.

The minister hopes to get three major results through the forum. First of all, he hopes for a consensus reached by each party to dock development strategies and set a direction of complementary advantages and common prosperity.

Wang also hopes to sort out key cooperation areas and select a batch of big projects in infrastructure connectivity, trade and investment, financial support and cultural communication.

Lastly, in a hope to establish a closer and more practical partnership network, the minister expects more suggestions for medium-long term cooperation, and discussion on the building of a long-acting cooperation mechanism for the "Belt and Road" initiative.