By Li Yan (People's Daily Online)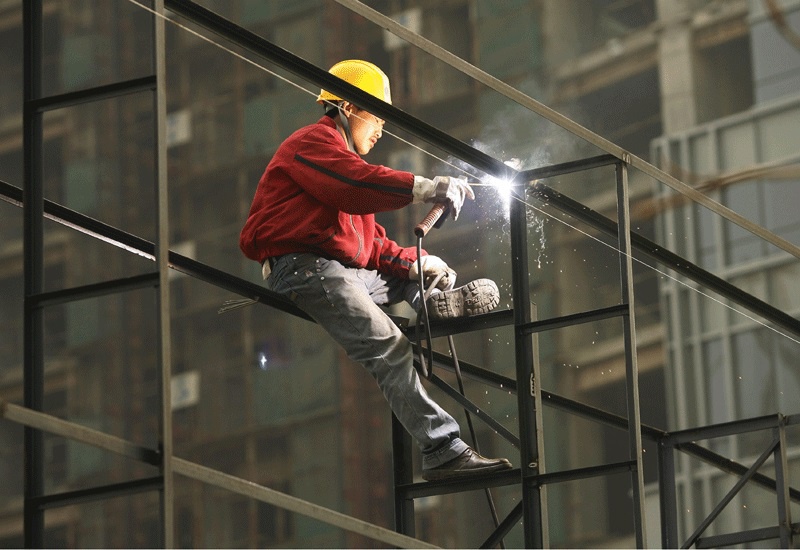 New forces driving China's economy are growing steadily, following the latest progress in the integration of innovation and industry, China News Service reported on September 23.
From August 2015 to August 2017, China's new economy accounted for nearly one third of the country's economic aggregate, and new driving forces' contribution to GDP has increased from 8 percent in 2014 to an anticipated 12 percent in 2017, according to a report.
For the past three years, over 40,000 new market entities on average have been set up every day, including some 14,000 newly registered businesses, the reported said.
The report said stabilizing the integration of innovation and industry in the manufacturing sector is key to maintaining sustainable economic development.