By Sun Tianren from People's Daily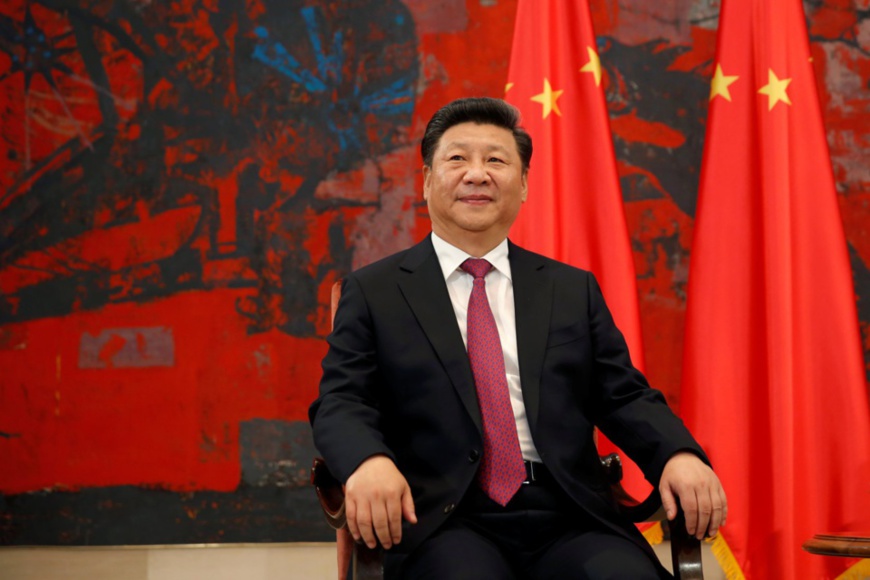 Chinese President Xi Jinping will pay a state visit to Switzerland in mid-January and attend the World Economic Forum Annual Meeting 2017 (WEF 2017) to be held in Davos, China's foreign ministry announced on Tuesday.
Leading a high-level delegation, Xi will be the first Chinese President to attend the event. Xi's attendance not only reflects China's high attention to the WEF, but also demonstrates the country's resolve to promote global governance and to cope with global challenges.
Advocating globalization, the WEF is known as the highest-level unofficial meeting on global economy. China has kept a good relationship with the forum and sent delegations to the forum for many times since 1979.
In 1991, the WEF President Klaus Schwab visited China with the aim to invite the then Chinese premier to attend the meeting. Since then Chinese leaders have led delegations to the event several times.
Over the past years, Schwab attached great importance to WEF's cooperation with China. He proposed to hold the Summer Davos Forum in China in 2005, which has been held annually for 10 consecutive years.
Moreover, the Chinese economy has been a hot topic at the forum over the last decade, becoming enormously popular among the participants. China's economic New Normal, foreign investment and technological innovations have been frequently mentioned by the participants attending the forum.
Scholars who have attended the meeting pointed out that it is not imaginable to hold a WEF meeting without the attendance of China. Serving as an engine to global growth, China's contribution to the world economy surpassed 30 percent in 2016, according to statistics. For the organizers and participants of the WEF, China plays a decisive role in the event.
Though the world has witnessed a sluggish economy following a 60-year golden era of growth, as well as the emerging anti-globalization and protectionism in some developed countries, China has never shed its responsibility as a major country to promote global governance and regional integration, restoring confidence of the international community.
As a result, the country's "Belt and Road" initiative has been widely recognized by the world. China is now approaching the center of the world stage, contributing efforts to global growth and governance.
Schwab stressed on many occasions that China has achieved an impressive success through reform and opening up and hoped the whole world could share the country's experiences and concepts in development. The world economic governance needs a change, calling for more guidance from China. WEF 2017 is expecting China to make more achievements.