By Zhang Zhiwen From People's Daily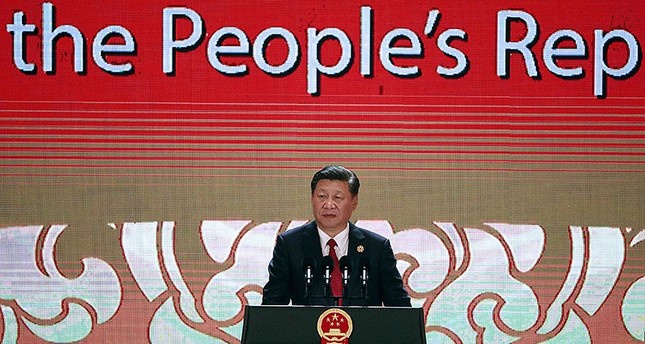 I have read the report on 19th National Congress of CPC given by General Secretary Xi Jinping, and Philippine should study it seriously with the special seminar. The Politicians and entrepreneurs worldwide should also read the report if they would like to cooperate with China along Belt and Road Initiative (BRI), said Francis Chua, Chairman Emeritus of Philippine Chamber of Commerce and Industry after Da Nang APEC summit.

In the exclusive interview, Chua said Xi has programed the future of China on 19th National Congress. "Asia-Pacific economies believe China is a promising power, and Belt and Road is the only path towards our prosperity." "Many delegates quoted the words from President Xi, including Philippine President Duterte, which means we accepted China, as the most dynamic economy, is leading the world economic development."

Chua attends APEC mechanism-building for decades, and he remarked China is a responsible power on international occasion, because China attends multilateral cooperation sincerely, and her voice is always effective. "When talking about world trade, China not only obeys the international rules, but is more open to the rest of world. In terms of trade promotion, investment and tourism cooperation, China does more and better than others", said Chua.

In the Philippines, rocketing number of Chinese tourists and hot business upon dried mongo, reflects the better opportunities brought by BRI cooperation with Filipino businessperson. Chua believed Xi's idea on win-win cooperation is presented by BRI, which is fruiting now between Philippine-Chinese cooperation.

"The spirit of 19th National Congress and BRI offer willing and wisdom for Asia-Pacific cooperation and world free trade system-building", he argued on the basis of advanced technology as well as the advantage of capital and population, regional and international cooperation with China could benefit all.