By Hou Lulu from People's Daily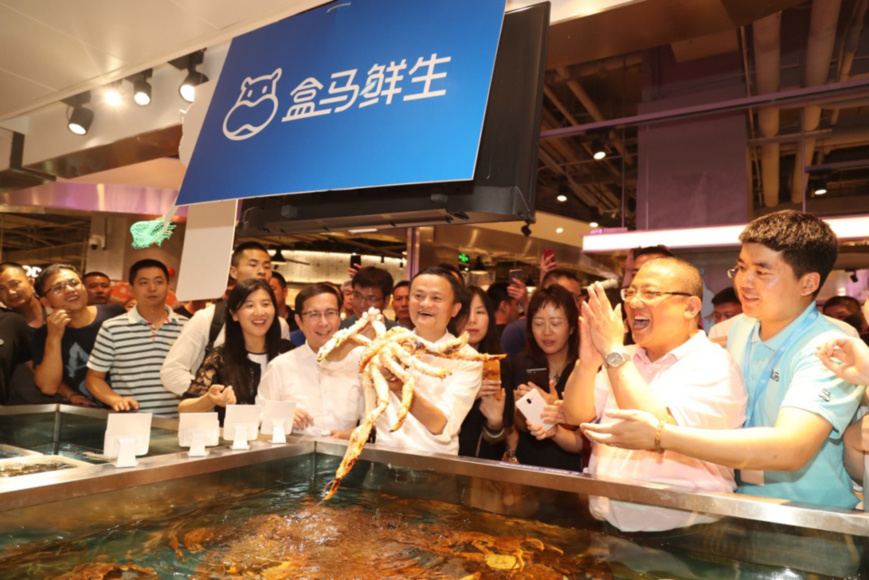 contentieuGuests attend the BRICS Political Parties, Think-tanks and Civil Society Organizations Forum at the public service center in Fuzhou, the capital city of Southeast China's Fujian Province on June 12. The three-day forum started June 10 and was hosted by the international department of the Communist Party of China (CPC) Central Committee. (Photo: International department of CPC Central Committee)
China's retail business has shown a sign of structural recovery as its large retailers began to pick up growth since the second half of 2016.

Sales of 2,300 retailing enterprises in China grew by 4.1% year on year in the first 6 months of 2017, according to statistics from the country's Ministry of Commerce.

Data showed that China had 18.12 million retailers by the end of 2016, up 5.2% year on year, the ministry said in a report issued in July, adding that total retail sales of consumer goods in 2016 hit 29.7 trillion yuan ($4.5 trillion), up 10.4 percent on a yearly basis.

Besides, the retail sector has seen decreased debt ratio and increased profits, with sales rising especially in convenient stores, shopping malls, and supermarkets.

Large Chinese retailing enterprises experienced sluggish growth since 2011, and even negative growth in recent two years, resulting in large-scale shutdowns of physical stores, especially megastores and hypermarkets in many regions.

Despite of the recession faced by the physical retail, e-commerce has been developing rapidly in China. In 2016, the country's e-commerce transactions accounted for 35% of its GDP.

"The growth of e-commerce is not the major reason for closing of physical stores," said Vice Minister of Commerce Wang Bingnan.

He pledged previously that China will boost the entity economy by encouraging the application of Internet and other new technologies in physical stores and curtailing unreasonable fees to reduce enterprises' burdens.

In order to curb the recession of physical stores, the Chinese government is also encouraging the retail business to seek for integrated development and nurture a new type of market entity that merges both online and offline services.