By Huang Ge Source: People's Daily and Global Times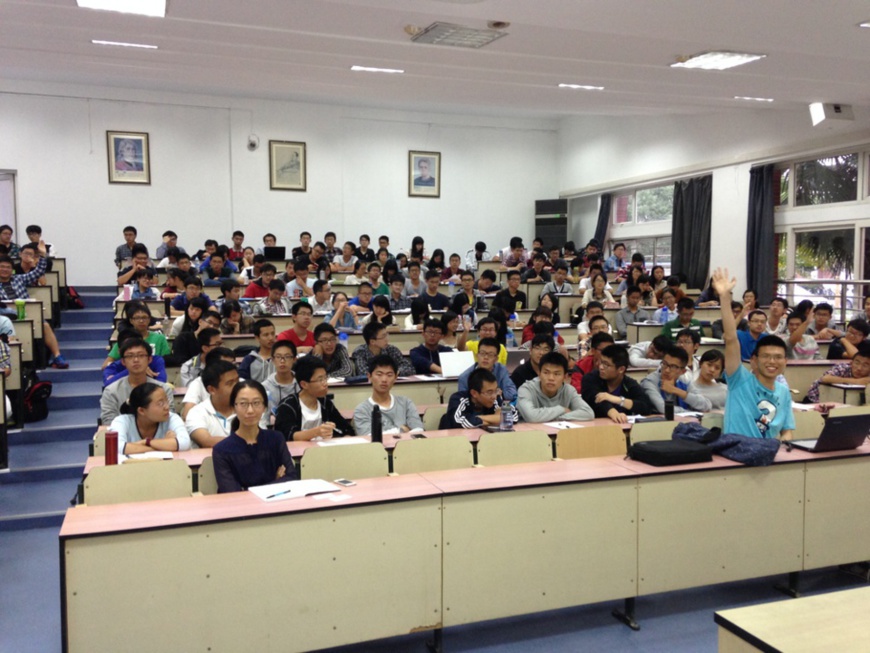 China and Switzerland on Monday pledged to better develop their innovative strategic partnership and jointly oppose trade protectionism.

Chinese President Xi Jinping kicked off his four-day visit to Switzerland on Sunday before he is due to attend events including the World Economic Forum in Davos.

During talks between Xi and his Swiss counterpart Doris Leuthard, the two countries also agreed to align their respective development strategies and strengthen cooperation in promoting the One Belt and One Road initiative proposed by China. Xi said that China stands ready to discuss cooperation with Switzerland in infrastructure construction, insurance and other areas to jointly promote the initiative.

The president proposed that the two countries enhance cooperation and exchanges in a wide range of areas, including politics, trade, finance, digitalization, intelligent manufacturing, industrial capacity, culture and education.

The two leaders agreed to strengthen the alignment of "Made in China 2025" and Switzerland's Industry 4.0 strategies, and push for the upgrading of their bilateral free trade agreement (FTA). The two sides have also agreed to jointly launch a China-Switzerland Year of Tourism in 2017, and enhance cooperation in winter sports by using the opportunity of China hosting the 2022 Olympic Winter Games in Beijing.

China and Switzerland established an "innovative strategic partnership" during then-Swiss President Johann Schneider-Ammann's visit to China in 2016, the first such partnership China has had with a foreign country.

"China and Switzerland are complementary in their economic structure. Switzerland excels in precision instrument manufacturing and other advanced manufacturing sectors, which is China's focus in economic growth in the future," said Zhuang Rui, deputy dean of the Institute of International Economics at Beijing-based University of International Business and Economics.

Zhuang told the Global Times as China is seeking to transform its economic model, Swiss-made products can satisfy China's increasing demand for advanced manufacturing.

China is expected to learn from Switzerland on how to improve domestic industries through shifting focus from mass production to quality, she said, and "improvement of technology is also much focused on Chinese enterprises."

The two countries are beefing up efforts to advance economic and trade ties to a new stage through a combination of China's large market and increasing demands on industrial upgrading with the technological and innovative advantages of Switzerland, noted Liu Jianying, an associate research fellow with the Chinese Academy of International Trade and Economic Cooperation, a think tank under the Ministry of Commerce (MOFCOM).

Bilateral investment will expand to more sectors in the coming years including bio pharmaceutics, financial services, tourism, machinery, clocks and energy conservation, Liu said.

Upgrade expected

China and Switzerland have seen stable growth in trade and investment in recent years, and the Sino-Swiss FTA, which entered into force in July 2014, has provided firm support, Sun Jiwen, MOFCOM spokesperson, told a press conference on Thursday.

By November 2016, accumulative investment from Swiss companies in China amounted to $6.4 billion, according to MOFCOM data.

The Sino-Swiss FTA has created a positive and dynamic environment for business activities between the two countries which, in turn, has contributed to new cooperation, State Secretary Marie-Gabrielle Ineichen-Fleisch, director of the State Secretariat for Economic Affairs of Switzerland, told the Global Times. The successful establishment of a Renminbi hub in Zurich last year is just one example, she said.

The FTA has improved bilateral economic and trade exchanges in general by expanding market access for goods and services for both countries, Zhuang said. But the agreement has some restricted impact because the opening-up level set in the Sino-Swiss FTA is relatively low compared to FTAs China signed with countries like Australia and South Korea, according to Zhuang.

The Sino-Swiss FTA is expected to be upgraded during Xi's visit. Such measures as tariff reduction and further opening-up in the services sector are expected. Experts said that China's large consumption market has driven the sales of Swiss products and services in recent years.

Products made of precious metal are the largest kind of goods Switzerland brings to the Chinese market, rising 26.3 percent year-on-year to $9.29 billion during the first nine months of last year, according to Liu.

Food, beverages and tobacco from Switzerland are also exported to China in large quantities, while outbound visitors are increasingly favoring Switzerland. The number of overnight stays by Chinese tourists in Switzerland is estimated to reach 2 million by the end of 2022, according to data released by the Switzerland Tourism office on Monday.