By Zhang Huizhong from People's Daily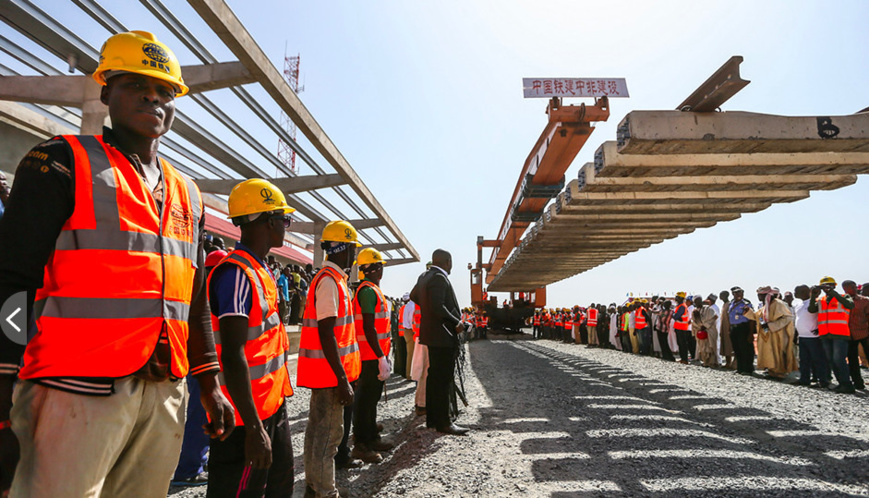 China reported a non-financial outbound direct investment (ODI) of 53.27 billion RMB ($7.73 billion) in January this year, reaching 983 overseas enterprises in 108 countries and regions, said the latest data released by the Ministry of Commerce (MOC).

Compared with last year, China's total outbound investment, with an optimized structure, maintained a relatively high growth.

Of those investments, Chinese companies have especially invested more in the real economy and emerging industries, and increased the share of manufacturing and information service.

Data showed that in January, the year-on-year growth of ODI in manufacturing industry reached 79.4 percent, and that in information transmission, software and information technology services stood at 33.1 percent.

The MOC added that 37.5 percent of China's total ODI was invested in manufacturing industry while 11.5 percent went to information transmission, software and information technology services, up from 13.4 and 5.6 percent respectively in the same period of last year.

In the given period, Chinese companies inked a considerable amount of big projects, of which 50 contracts have a value of over $50 million. These big deals, with a total value of 9.46 billion dollars, accounted for 79 percent of newly signed agreements by Chinese companies.

The "Belt and Road" initiative was a strong boost to cooperation between Chinese and foreign firms. Since the plan was proposed by Chinese President Xi Jinping in 2013, it has been supported by over 100 countries and international organizations, with more than 40 of them having signed cooperation agreements with China.

Despite anemic growth of global market demand, China's combined imports and exports with countries along the route topped 6.3 trillion yuan (about $914.2 billion) in 2016, up 0.6 percent from 2015, then China's Commerce Minister Gao Hucheng said at a press conference held on 21st Feburary.

Contracts with total valued of $126 billion were signed by countries along the Belt and Road in 2016, up 36 percent from the previous year, Gao added.

China maintained robust investment relations with countries along the route this January. During the period, outbound non-financial investment to countries involved in the initiative accounted for 10.6 percent of the total ODI in the month, up 2.1 percent from that in 2016.

Chinese businesses helped build 56 economic and trade cooperation zones in about 20 countries along the Belt and Road with a combined investment surpassing $18.5 billion, generating nearly $1.1 billion in tax revenue and about 180,000 jobs in those countries, Gao said.

Gao continued that the Belt and Road forum for international cooperation scheduled to be held in Beijing in May will be the first high-level international forum on the "Belt and Road" initiative.


Observers believed the "Belt and Road" initiative has served as an important platform and a carrier for China to participate in global economic governance, and it nurtures a broader prospect for industrial cooperation in the future.