By Cheng Weidan from People's Daily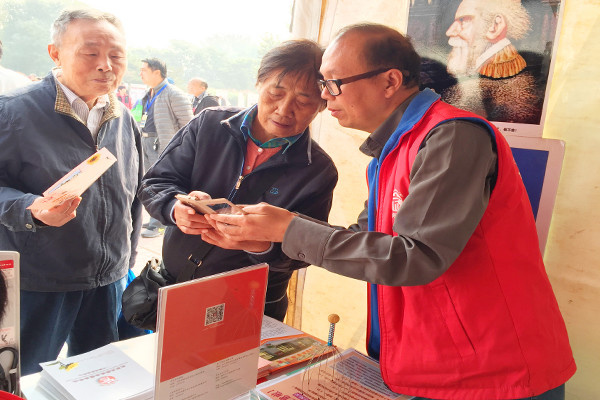 Beijing Municipal Government on Monday issued a list of requirements for tourist attractions to improve their services for seniors by establishing a reception base for those aged 60 and above, as China prepares to embrace a boom in the "silver hair" market, and a nod to its aging population.

The reception bases are required to be in places with a favorable environment, good air quality, and within a 2-hour ride from scenic spots. In addition, they must have barrier-free facilities and backup plans in case of accidents, disease outbreaks and other emergencies.

China has announced it will have 255 million people aged 60 or older by 2020, 17.8 percent of the total population. With proportionally soaring demands, an obvious indication of huge potential in the elderly care business gradually emerges.

In its roadmap for the 2016 – 2020 period, the Chinese government stated that it would improve its pension and medical insurance systems and establish long-term medical care insurance.

Over the past 5 years, a new type of community-based nursing home has emerged and some elderly care service providers are even trying to integrate medical services with other traditional business. Such services prove very popular, some nursing homes are even fully booked.

The aging population also offers opportunities for the tourism business since they become the majority of tourists in the off-season. Many agencies now offer products specifically tailored for them. Manufacturers are also attracted to make smart devices for seniors with mobility difficulties.

Professional care givers are badly in need now. By international standard, every 3 disabled elderly persons need one caregiver, thus at least 13 million caregivers should be there to serve 40.63 million disabled elderly, according to a report this July by Beijing Normal University's China Philanthropy Research Institute. Human resource development for community-based elderly care services also needs more trained professionals, said Yang Yiyong, director of the National Development and Reform Commission's Social Development Research Institute.