People's Daily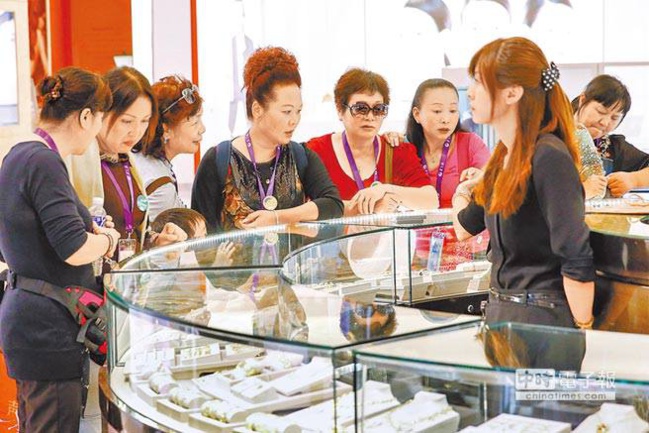 The G20 is expected to result a cross-border consumption feast as data showed that cross-border e-commerce is now the most used consumption channel by the public of all G20 members.

Statistics show that clothing, mobile phones and wigs are the top three best-selling items on China's largest cross-border e-commerce platform.

The daily average sale of wigs is about 40,000 pieces, 90 percent of which are sold to African-Americans. Given the business opportunity, a town in eastern China's Shandong province specializes in wig manufacturing and sells its products to Europe, America and Africa. The annual production value of more than 300 wig producers could reach 2.8 billion yuan ($ 419 million).

The G20 Trade Ministers Meeting set in July set a target of bringing the cost of global trade 15 percent down, which is beyond doubt a favorable policy for the overseas shopping industry with a 900-billion-yuan annual turnover.

By 2020, there would be over 2 billion online shoppers, accounting for 60 percent of the global consumers. In addition, cross-border e-commerce is estimated to grow 29.3 percent every year until 2020.