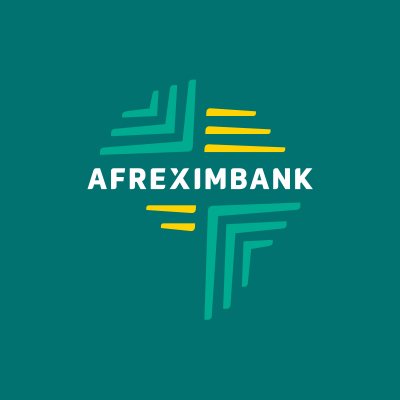 Abuja, Nigeria  --- The African Development Bank, through its Trade Finance operations, and Afreximbank today signed a Grant Agreement to support the development of factoring (a form of debtor finance in which a business sells its accounts receivable (invoices) to a third party (called a factor) at a discount) on the continent. This is a big step towards both institutions' unrelenting drive and commitment to continue enabling extra and intra-Africa Trade.

The Fund for African Private Sector Assistance (FAPA) hosted by the African Development Bank will invest US$500,000 towards the total deal size of US$950,000. This investment is intended to finance the capacity building of a number of identified emerging factoring firms, advisory support among established factoring firms and development of a sustainable knowledge and learning platform to support factoring on the African continent. Afreximbank will contribute US$450,000 towards the technical assistance project.

Representing the African Development Bank, Senior Director in charge of the Nigerian Country Department, Ebrima FAAL emphasized the need for DFIs like to continue playing their role as enablers in enhancing Africa's ability to financially support its SMEs to meet the demands of regional and global importers/exporters that trade on open account terms.

"Given the multisectoral impact of factoring in supporting businesses within agriculture, manufacturing, telecoms, power generation, partnering with AfreximBank is consistent with our strategic focus as represented under the High 5s namely: Integrate Africa, Feed Africa, Light Up Africa, Industrialize Africa and Improve the standard of living of the people of Africa," FAAL said.

Abuja holds a special place in the history of Afreximbank as this is where, together with other African governments and key private sector institutions, the Bank helped lay the foundation for the establishment of this institution in 1993. Mandated to stimulate consistent expansion, diversification and development of African trade, Afreximbank continues to be a significant partner to the Bank in its endeavor to deliver on its commitment to improve the living standards of African people through strategic and impactful trade finance instruments like factoring.