By Wang Ke from People's Daily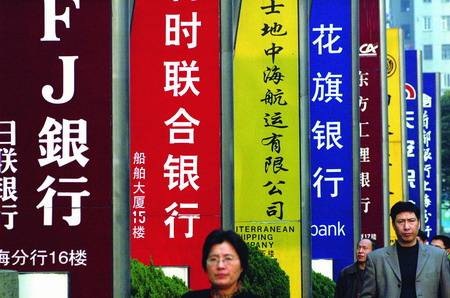 China continued to attract an increasing amount of foreign investment in the first ten months this year, particularly in high-end industrial chains like the high-tech and service sectors, according to the Ministry of Commerce on Thursday.

Official data showed that foreign direct investment (FDI) into China rose 4.2 percent year-on-year to reach 666.3 billion yuan ($98 billion) from January to October. The statistics did not cover the banking, securities or insurance industries.

FDI in the service sector amounts to 471.25 billion yuan, a year-on-year increase of 9.1 percent. Communication, computer, transportation and electronics equipments contributed to investment flowing into the manufacturing industry.

During the period, 22,580 foreign-invested companies were established, increasing 7.4 percent compared with the same period last year. The number of newly-established foreign companies with investment of over $100 million totaled nearly 600.

About 370 overseas companies increased over $100 million based on their previous investments, according to the data. Most of those big investors are from emerging and high-tech industries.

In the past ten months, China's industry structure was further optimized as western regions saw increasing foreign investment while eastern regions maintained a steady growth. FDI in China's western regions jumped 29.8 percent year-on-year to 49.27 billion yuan during the period, while the more developed eastern areas attracted 582.82 billion yuan in investment, up 6.9 percent compared with the same period last year.