Source: Global Times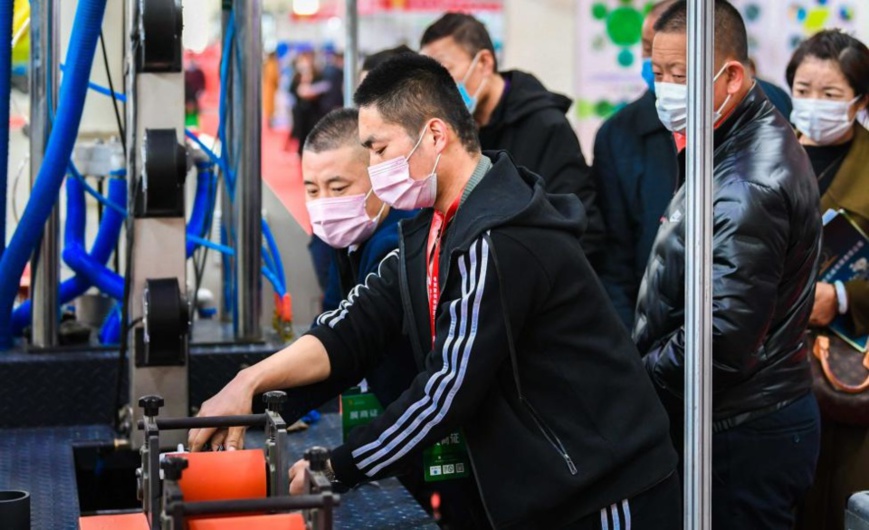 An exhibitor presents a machine on exhibit at an agricultural expo in Hohhot, North China's Inner Mongolia Autonomous Region on March 16. The three-day event, which ends on March 18, has attracted more than 450 companies from across the country to showcase their latest technologies and patented products, in a fresh push for rural and pastoral revitalization. Photo by Ding Genhou/People's Daily Online
Statistics from Europe Patent Office (EPO) showed that China had applied 13,432 patents in 2020 with a year-on-year increase of 9.9 percent, a new record, as reported by Xinhua on Tuesday.

China's most applied patents are in digital communication sector, computer technology sector and electrical machinery, apparatus, energy, a three-in-one sector.

What's more, Huawei applied the second most patents in EPO with 3,113 next to Samsung. China's technology companies including OPPO, Xiaomi, BOE and ZTE were also ranked on the top 50 list.