Source: People's Daily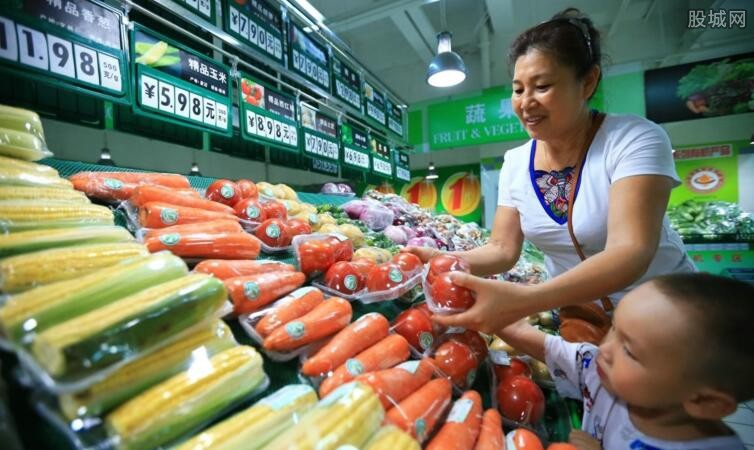 "Chinese people, under the guidance of the Communist Party of China (CPC), have written a glorious history and created a beautiful life of their own through enduring hardships and making strenuous efforts", said an article titled Make Relentless Efforts to Create A Better Life" under the byline of Xuan Yan published on People's Daily on Aug. 8.

. The article points out that rains and storms have never stopped Chinese people's will to chase for a bright future. China, having worked a long way, still needs to forge ahead. The perfect, care-free does not exist. It is the ups and downs that make a colorful life.

The article, under the penname of Xuan Yan that means declaration in Chinese, is a declaration itself. "Some people are adopting unilateralism, protectionism and trade bullying to describe China because they hate to see the waking up of the lion, flying of the dragon, and the better life of more than 1.3 billion Chinese people. It is an unavoidable challenge that China must face," the article said.

It also details the issues that China and its people are facing, such as the problems caused by rapid development, worries after the rapid development, and the question of how to make further development.
To make further achievements, the "relentless efforts" in the article call for three major forces: confidence, resolution, and unity.

Faced with rains and storms, China must maintain confidence. Making concessions to hardships is not an option. The article said that China should always bear in mind the bigger picture. Everything would be clearer from a long-term perspective.

From three aspects, the article believes that China will finally embrace a brighter future.

First of all, China is embracing a huge historic opportunity for development. This opportunity will lead to a positive direction.

In addition, the system of socialism with Chinese characteristics provides the fundamentally institutional guarantee for progress and development in contemporary China. The advantages of the Chinese system will continuously play an important role..

Moreover, the sea of the world economy will not shrink to an isolated lake or creek. Building the community of common destiny and shared interests wins public support and conforms to the trend of history.

Such confidence requires China to lay importance on emerging problems while stay rational. China should establish foreseeability and adopt a clear mind, to see the bigger picture, take control of development trends, see the bright side amid challenges, and keep rationality with positive mindset. That is the proper attitude in the face of rains and storms.

Apart from maintaining confidence, the article also calls on China to firm its resolution, a resolution that is able to pull through rains and storms.

One must have a resolution to face the rains and storms and shall not back down because of hardships. The article said that China should be aware of dangers and risks even when it's enjoying peace and stability, and that it should also be prepared for the unexpected.

It stressed that having such mindset is not to worry much about gains and losses, nor to be pessimistic. Some may doubt their past experience and even spread negativity and panic when encountering difficulties, talking down on China's development.

The article responded to such emotions that the perfect, care-free does not exist, and it is the ups and downs that make a colorful life.

Confidence and resolution are about awareness, while unity is a matter of action.

"Action philosophy", which means to focus on one's own issues, was highlighted in the article. It is not only the key to national success, but also an obligation for everyone.

Confidence weighs more than gold, and action is more important than confidence. The 1.3 billion Chinese people can generate unlimited power through mutual promotion as long as they stay confident and fulfill their tasks respectively. However, the prevalence of negative mood will definitely lead to distraction of the power.

Chinese President Xi Jinping once said that "a constant and regular doer often finds himself a success; a constant and regular walker often finds himself at a desired destination". There is no road that is too long to be measured by feet, and no mountain that is too high to be conquered by men. Similarly, every difficulty can be overcome and every rain and storm will eventually fade away.

Each era has its own theme and each generation of people has their own tasks. To create a better life against rains and storms through maintaining confidence, firming resolution, and enhancing unity is the theme and task of this generation. Chinese people's pursuit for a better life will not be stopped.