By Yang Xun from People's Daily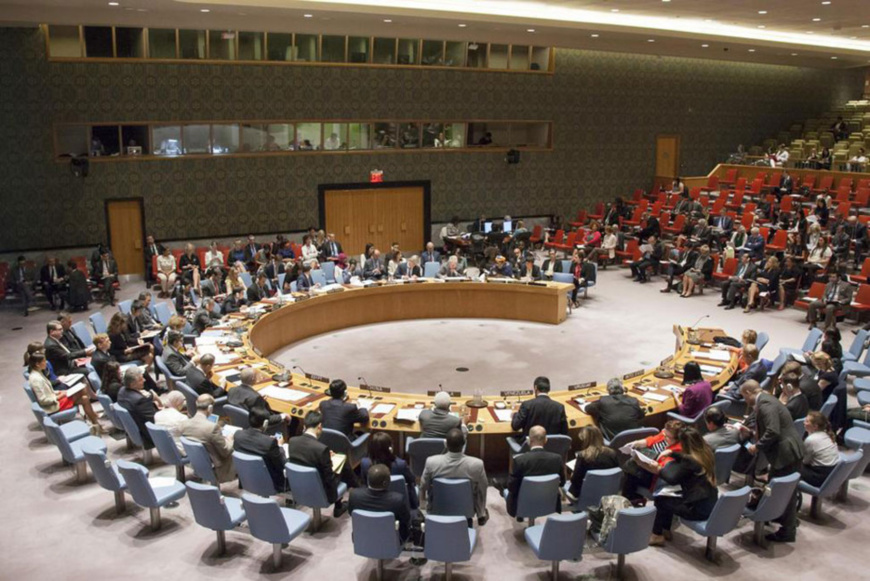 Chinese Foreign Minister Wang Yi on Wednesday declared China's commitment to continue to support multilateralism and a UN-centered international system. Analysts said that China's stance injects some determinacy into the current "uncertain" world.

"The current international system is like a well-designed building with multilateralism being its cornerstone and the UN and other international organizations being its key pillars," Wang said at a press conference on the sidelines of the ongoing annual session of the National People's Congress in Beijing.

Stressing the importance of the system, he added that "the building now still shields us from wind and rain and still plays an irreplaceable role in promoting world peace and development."

"What we should be doing is to renovate the building rather than constructing another structure," the diplomat stressed.

But he pointed out at the same time that the international system, which cannot stay unchanged, must be reformed so that it can better reflect the new reality, meet countries' needs and catch up with the changing times.

Chinese President Xi Jinping, in his important speeches delivered in Davos and Geneva this January, also elaborated China's firm support to economic globalization and multilateralism, and pointed out a way to build a community of shared destiny for all the mankind, winning applause from world.

"Xi's visit to international organizations in Switzerland sent out a clear message of China's strong commitment to multilateralism and strong support for the UN-centered international system," Wang stressed.

Against the backdrop of growing backlash against globalization and Trump administration's tendency toward isolationism, analysts believed that Wang's remarks showed China's unwavering support for international system and its willingness to adjust to changes, thus giving the "uncertain" world more "certainty".

Peter Thomson, President of the 71st Session of the UN General Assembly, suggested that China's commitment to globalization and multilateralism will contribute to world peace and development.