By Leng Shumei Source: People's Daily and Global Times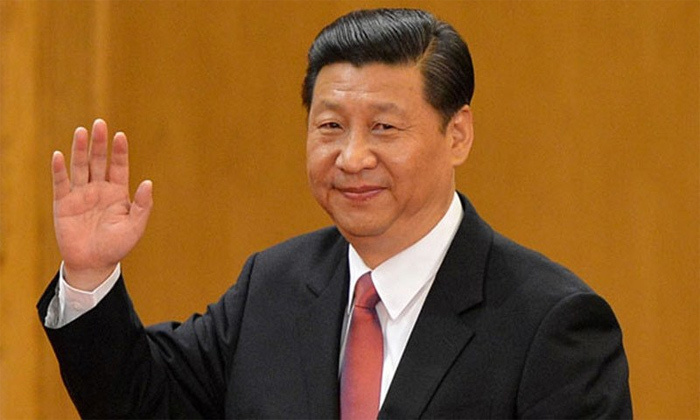 China and Kazakhstan will sign agreements on trade, economy and water conservation during Chinese President Xi Jinping's visit to the country from Wednesday to Saturday, the foreign ministry announced Monday.
Xi will attend the 17th Meeting of the Council of Heads of State of the Shanghai Cooperation Organization (SCO) and the opening of the Astana Expo 2017, Chinese Assistant Foreign Minister Li Huilai said at a press conference on Monday.

The two sides will exchange in-depth views on the bilateral ties, a mutual developmental strategy between the two countries, the construction of the Belt and Road initiative, as well as other regional and international issues of common concern. A joint statement will be released, Li Huilai said.

"Xi's visit to Kazakhstan is another major Chinese diplomatic activity after the Belt and Road forum in Beijing in May," Li Xing, director of the Eurasian Studies Center at Beijing Normal University, told the Global Times on Monday.

"Xi's visit will continue to promote the construction of the Belt and Road initiative and the strategic link between the initiative and the Eurasian Economic Union," Li Xing said, noting that Kazakhstan is a vital country on the ancient Silk Road and has always been supportive of the initiative.

The 17th SCO summit in Astana, capital of Kazakhstan, will focus on the future of the organization, and SCO members will exchange views on vital regional and international issues, Li Huilai said.

China hopes all SCO members can reach a consensus on current regional and international issues and work together to sustain regional peace, encourage mutual prosperity as well as promote a fair and reasonable direction for the international order, Li Huilai added.

Li Huilai also announced that the SCO members will sign a treaty against terrorism. India and Pakistan will complete the process of joining the SCO during the summit.

"The SCO used to focus on cooperation against terrorism, but has gradually shifted to economic cooperation under the framework of the Belt and Road initiative," said Wang Dehua, director of the Institute for Southern and Central Asian Studies at the Shanghai Municipal Center for International Studies.

Cooperation against terrorism still needs to be strengthened among SCO member countries, especially after recent terrorist attacks in London and the Philippines, Wang stressed.

The membership of India and Pakistan will make the SCO the world's largest regional cooperation organization in terms of population, which will create unprecedented development potential and cooperation, the Xinhua News Agency reported last month.

Li Xing pointed out that the two countries' membership in the SCO will help the organization act better as a platform to link the Belt and Road initiative. However, he warned that territorial disputes between the two countries might create challenges to their cooperation within the organization.