Source: People's Daily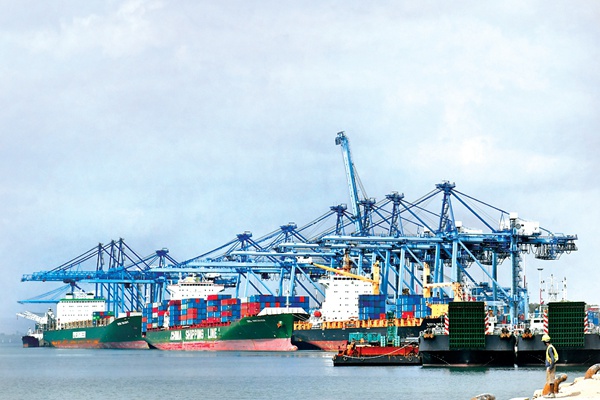 Sharing common positions on a number of global agendas with China, Russia is ready to launch positive and constructive cooperation with its largest neighbor, Ivetta Frolova, a senior researcher fellow with Russian Institute of Strategic Studies, wrote in a signed article.

The article was published by People's Daily on Tuesday, a day after Chinese President Xi Jinping started his state visit to Russia.

The "Belt and Road" initiative, an important proposal raised by Xi, tells the world China's resolution to promote global economic governance and push for common development with each country, the article said.

What China pursues is not hegemonic position, but a prosperous and stable world with balanced economic development and peaceful neighborly environment, Frolova stressed, explaining that it can be proven by the response of the international community to the initiative and the commitments and measures made by China.

The "Belt and Road" initiative can not only perfectly integrate with Eurasian Economic Union (EEU), BRICS and other multilateral cooperation platforms, but also carry great importance to the China's dream of rejuvenation.

China has laid a foundation for its development in the next decades while pushing multilateral economic cooperation and the reform of international financial system.

Meanwhile, the Belt and Road construction also faces non-negligible challenges due to the various conditions and economic development levels of the countries along the routes, especially the complicated and changed international situation, rising of trade protectionism, as well as the rampant terrorism, separatism and extremism.

In a belief that it is urgent for both sides to improve logistics infrastructure when docking the EEU and Silk Road Economic Belt constructions, Frolova called on both sides to construct modernized custom ports, strengthen customs cooperation, improve cargo traffic capacity and lower cost of transportation.

She also stressed the great potential of China-Mongolia-Russia Economic Corridor, advising the three nations to facilitate flow of goods and create new growth engines by beefing up border cooperation.