People's Daily app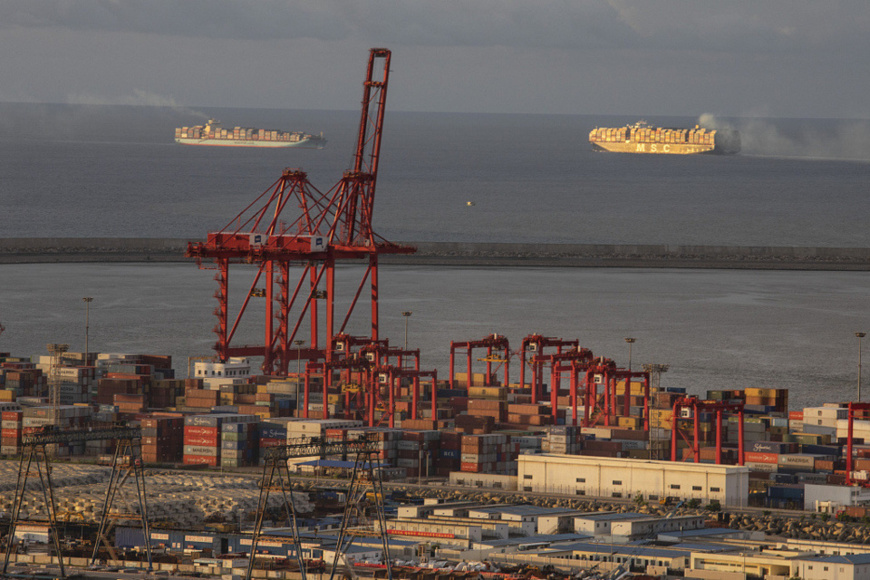 China's listed companies achieved stable and rapid growth in the first three quarters of 2018, with their operation quality maintaining a steady increase.

Some 1,446 companies listed on the Shanghai Stock Exchange saw total revenue of 23.62 trillion yuan ($3.4 trillion), up 12 percent from a year ago. They retained profits of 2.31 trillion yuan, 11 percent more than in the same period last year.

Some 2,126 companies listed on the Shenzhen Stock Exchange achieved revenue of 8.4 trillion yuan, up 15.56 percent year on year. The net margin of these companies hit 603.81 billion yuan, growing 9.54 percent from a year ago.

On the Shenzhen Stock Exchange, State-owned enterprises and blue chip companies on the main board benefited the most from supply side structural reform, enhancing both development speed and profitability.

Small- and medium-sized enterprises, thanks to the transformation and upgrading of economic mechanisms, delivered outstanding performances in revenue by increasing input in research and development.

Though the growth of the second board slowed down, the medians of revenue and net margin of the companies listed on this board increased by 17.9 and 9.58 percent respectively, which was higher than or equivalent to the general growth of the Shenzhen Stock Exchange.

Tian Lihui, a financial professor with China's Nankai University, remarked that the double-digit growth of the country's listed companies was a hard-won achievement.

Though the growth of these companies' revenue experienced slight fall, the listed companies still strengthened core competitiveness through cost reduction and efficiency improvement, showcasing strong resilience, Tian explained.

It is noteworthy that emerging sectors, as well as consumer products and services companies, have expanded their influence, and are taking more shares in the market.

The auto industry, especially the surging new energy vehicle (NEV) industry, was the most typical. In the first 10 months of this year, a total of 725,800 NEVs were sold, up 93 percent from a year ago. The sales of new energy passenger vehicles in October hit 94,100, 29 percent more that those in September.

As consumption is contributing a greater part to China's economic growth, consumer products and services enterprises also achieved outstanding performance. For instance, both tourism and catering industries showed growing momentum this year.

Wang Nianchun, analyst of financial services company Guosen Securities, noted that with further implementation of tax reduction, consumption is expected to play a larger role in the next year.
The development of listed companies is to a great extent related to general economic policies, as well as market institutions and companies' governance structures.

Tian believes that mergers and acquisitions of listed companies are a part of supply side structural reform, offering new paths for emerging enterprises to achieve development, and accelerating securitization of their assets.