By Huan Xiang from People's Daily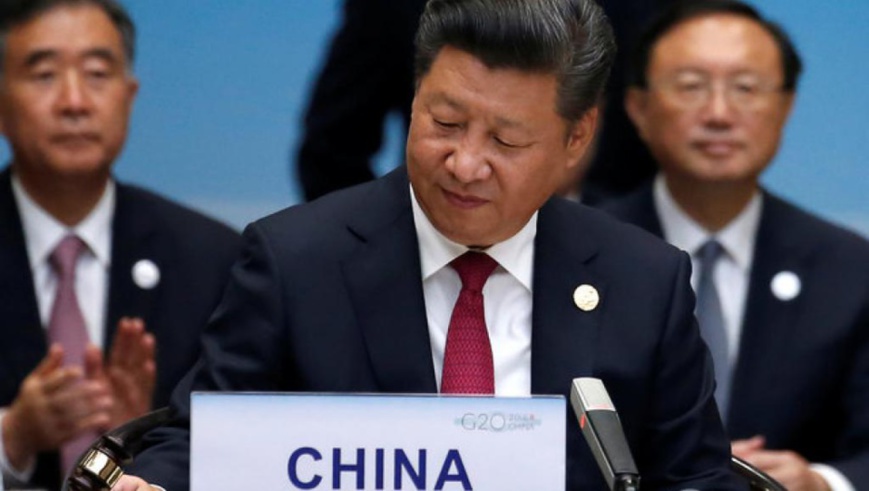 Rather than talking about "leadership", the world should really be talking about "responsibility", Chinese Foreign Minister Wang Yi said on Wednesday when asked about whether China is ready to take on global leadership, promising that the country is willing to contribute more to the world.

Wang made the remarks at a press conference on the sidelines of the ongoing annual session of the National People's Congress in Beijing.

China believes in the equality of all countries, large and small, and doesn't believe some countries should "lead" other countries, the minister said, but pointed out at the same time that large countries have more resources and capability, so they should shoulder more responsibilities and make a greater contribution.

The UN, as the world's most authoritative and credible inter-governmental organization, should play an effective role in coordinating international affairs according to the purposes and principles of its Charter, Wang added.

The minister affirmed that as a permanent member of the UN Security Council, China will fulfill its obligations for international peace and security. As the second largest economy, China will make its due contribution to global growth. As the largest developing country, China will play an even bigger role in upholding the legitimate rights and interests of fellow developing countries.

As the world's second largest economy, largest manufacturer and largest goods trader, China witnesses an unprecedented close connection with the future of the world.

Chinese President Xi Jinping, while giving an interview to media from BRICS countries in March 2013, said that the Chinese people are patriotic, yet they are also a people with a global vision and an international perspective.

He vowed that as its strength grows, China will assume more international responsibilities and obligations within its capabilities and make greater contribution to the noble cause of world peace and development.

Chinese State Councilor Yang Jiechi, in an article published on People's Daily, said that it is a due responsibility for China to actively shoulder international responsibilities and obligations to build major-country diplomacy with Chinese characteristics.

The article, titled "China actively fulfills its international duties and obligations", believed that with the exploration and advance of the major-country diplomacy with Chinese characteristics, China will give full play to its role as a responsible country.