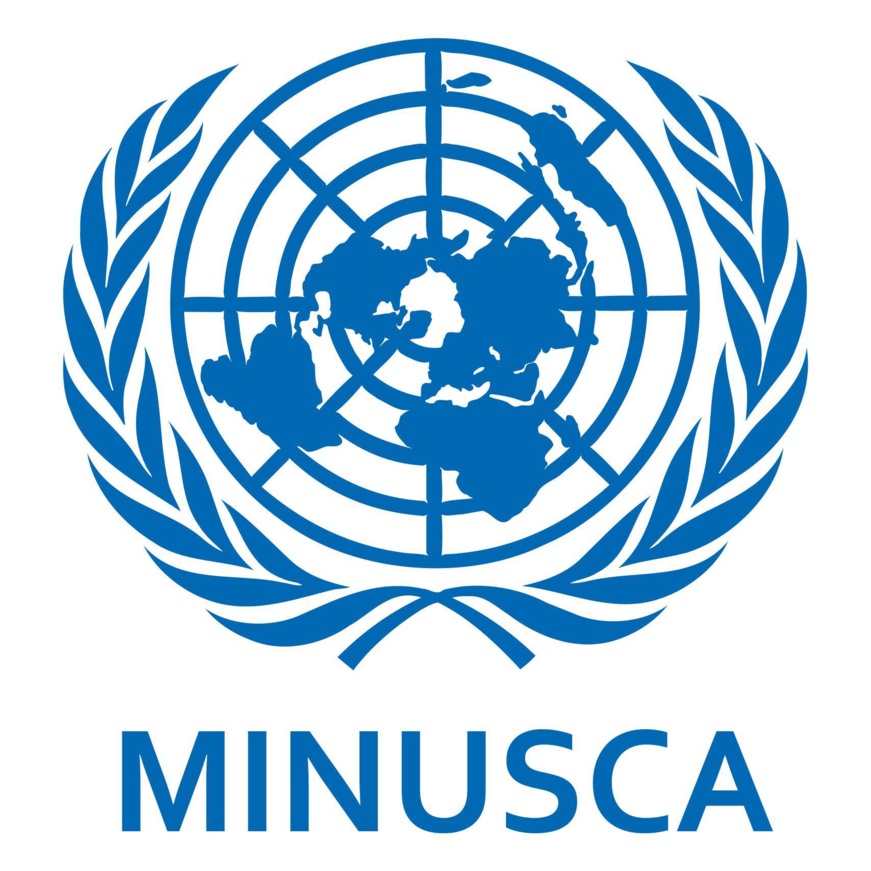 Bangui, 23 August 2015 - The United Nations Integrated Multidimensional Stabilization Mission in the Central African Republic (MINUSCA) welcomes the end of the strike of the Cameroonian truck drivers on 21 August 2015.

It is gratifying to note that MINUSCA's good offices towards the relevant Cameroonian authorities and measures taken by the Mission to increase security as requested by the Union of the truck drivers contributed to finding a positive outcome of the strike which started more than three weeks ago. Additional elements of the force will be deployed along the corridor linking Garoua-Boulaï to Bangui.

The newly appointed Head of MINUSCA, Parfait Onanga-Anyanga, expressed his satisfaction with the multifaceted efforts made to protect commercial activities along this axis and the role of United Nations peacekeepers in securing it. In this regard, he commended "MINUSCA's troops for their resolution and dedication in performing their tasks, essential to ensure a steady and regular supply of goods to the Central African people, particularly those living in Bangui."

With the resumption of activities on this vital route marked by the departure of the first commercial convoy of 80 vehicles escorted by its forces on Saturday 22 August 2015, MINUSCA strongly urges all parties to respect their commitments. A repetition of such actions could have disastrous socio-economic consequences on a fragile state such as the Central African Republic.